IHS Retailers and Products Include:
Beautiful made easy.  Great selection of accent tiles, accessories, and trims.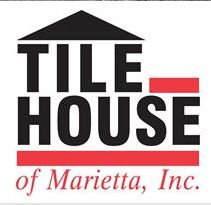 Tile, stone, tools, and setting materials, with a showroom open to the public.
The Schluter Shower System
See the photo below or visit www.schluter.com.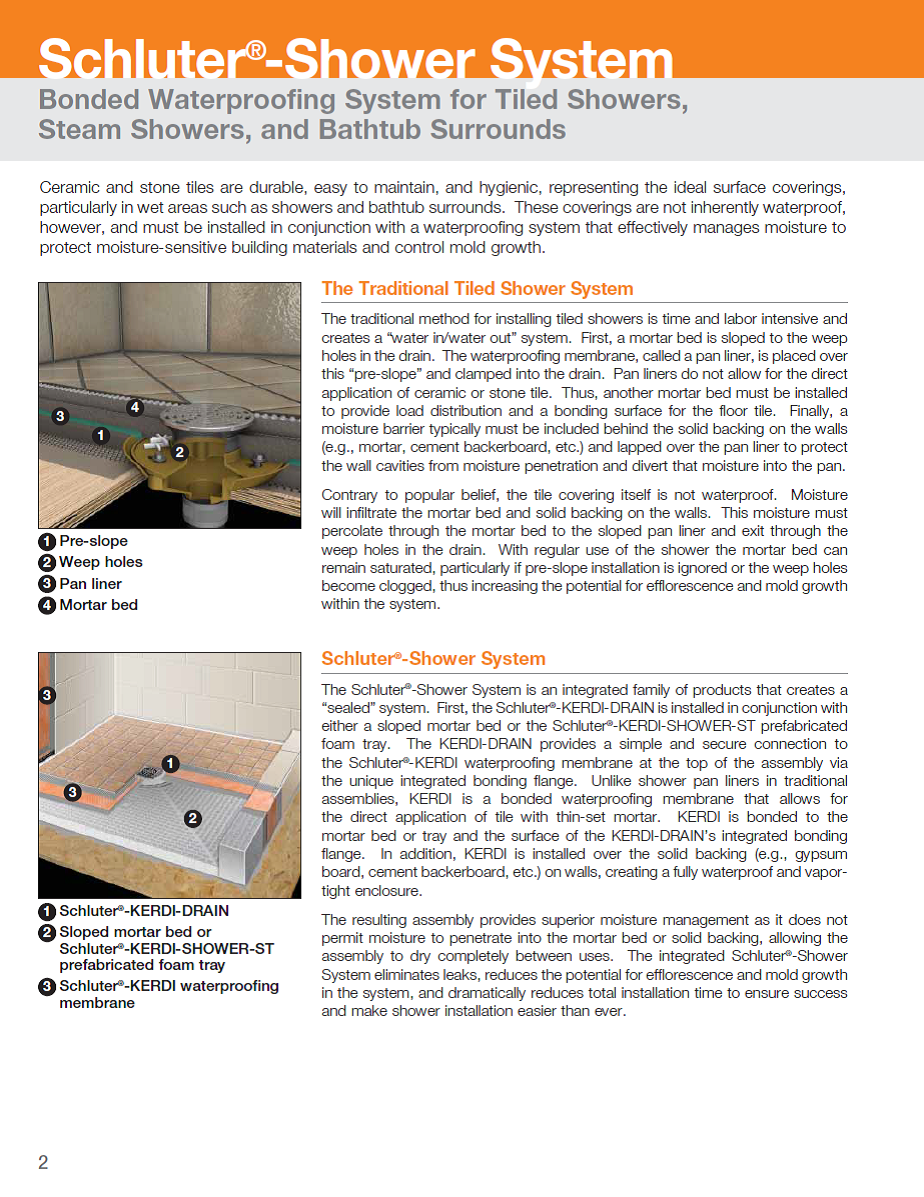 The Schluter-Shower System is a complete, easy-to-install waterproofing system for maintenance-free tiled showers. It helps ensure success by eliminating the risk of failures due to vapor and/or water penetration.  Unlike other waterproofing systems, the Schluter-Shower System creates a watertight layer at the top of the assembly rather than below it. Once tiles are installed over the Schluter-Shower System, a hygienic, durable tiled shower is the result.
Fusion Grout
www.custombuildingproducts.com
Fusion Pro® is a professional grade grout that features unsurpassed stain resistance with no sealing required. Its Single Component® formula is ready to use, color consistent and easy to spread and clean. Fusion Pro can be used in commercial and residential environments, interiors and exteriors, and on walls and floors. Its patented formulation can be used on all tiles and has built-in Microban antimicrobial product protection.